Sell Electronics for Best Prices
Convenient & Trustworthy
Free Doorstep Payment
Get Paid Directly at Your Doorstep
Safe & Trusted Partners
Secure Data Deletion
Sell Phones for Best Prices
Convenient & Trustworthy
Free Doorstep Payment
Get paid directly at your Doorstep
Safe & Trusted Partners
Secure Data Deletion
1
Sell at Highest Price
Tell us about your device. We'll find you the highest buyback price in the market !
2
Free Pickup or Drop-off
We conveniently pick up your device for free from your home & work. Or you can book an appointment to drop it off.
3
Safe Payment
Get paid on the spot at our partner stores, or directly at your doorstep.
Singapore's trusted marketplace for sustainable tech.
We are on a mission to make 2nd hand the new cool in Singapore!
Reebelo is a registered 2nd hand goods dealer with the SPF.
Our caring customer service will answer all your questions.
More than 3,000 happy customers are saving the planet with us.
Want to sell your old business phones or notebooks?
Sell or trade-in your company's devices with Reebelo. We'll get you the best price & make sure they have a great second life.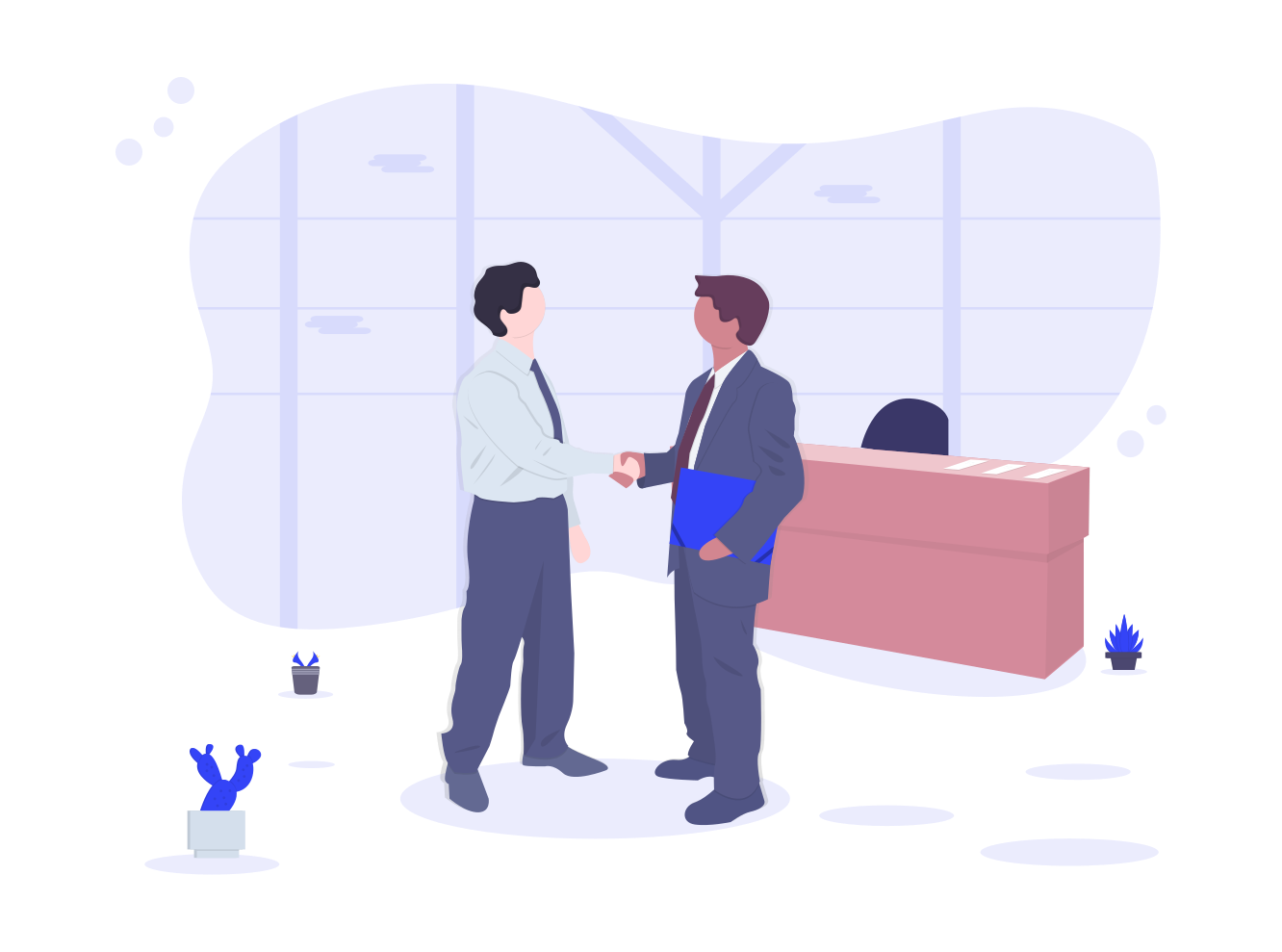 ---
---
Frequently Asked Questions
Reebelo's mission is to professionalize and bring trust to the 2nd hand market. We are a registered Second Hand Goods Dealer with Singapore Police Force and hold IMDA's Telecommunication Dealer's licence. But most importantly, you can also trust us to find the best deal to sell your new or used electronics as we work together with most buyback partners in Singapore!
Our partners will directly pay you on the spot, no matter if you choose to drop off your electronics or choose convenient pickup with doorstep payment. In case that our experts cannot confirm the quoted price after final expectation, you will directly receive a competitive counter-offer which you can either accept, or simply keep your electronic device otherwise.
How does the doorstep pickup process work?
In case that you choose our hassle-free pickup from your doorstep, you can directly submit via our webform your preferred time & address where our operations partner shall pick up the electronic. Our friendly customer service team will shortly after your submission get back to you via WhatsApp/SMS to confirm the exact pickup time. After a quick chat, you get directly paid at your doorstep. For the unlikely case that the price we can offer after the on-site check is lower than the online quote, you can choose to accept our offer or to keep your electronic.
How does the dropoff process work?
After getting a quote online, you can directly schedule an appointment to drop off your electronic at one of our offline partner stores across the island or choose a free pickup collection from your home or office. For drop offs, you can simply submit your preferred dropoff times to ensure that our technician has time when you arrive at our partner store and we will afterwards send you detailed instructions on how to best get there via email. There will be a quick on-site check of your device and you will be paid directly on the spot.



How do you estimate the price of my electronic?
We partner with nearly all major buyback partners across Singapore to make sure that you get a competitive and fair price when you sell your used phone, laptop, tablet and more. For each quote, we ask you to complete a few questions about the condition of your electronic. We automatically find out who offers the highest price and you instantly get a quote. After a last on-site check, your quote will be confirmed. For the unlikely case that the final quote is different than the original one, you can choose to sell for the competitive offer you will get, or we return your electronic for free if it doesn't match your expectations.
Is my data protected when I sell my phone ?
Each device that is bought back through Reebelo must undergo a full data wipe. Reebelo's partners are professional refurbishers registered with the Singapore Police Force who must respect PDPA and all user privacy laws. In any case, we always advise you to first backup, and then delete all data and remove all accounts from your device before selling it. Please note that once sold, we will not be able to retrieve any data that you have forgotten to backup.
Where is your shop located ?
Reebelo is a Singapore based company. We work together with all major buyback & trade-in partners across Singapore to find you the best offer for your new or used electronic. You will therefore find Reebelo certified partner stores across the island. Please note that you have to use the web form above prior to selling, even if you prefer to drop off at our partner store it is needed to first schedule an appointment to ensure that a technical team-member has time when you arrive. After getting a quote online and submitting your form to sell, you can schedule to drop off your electronic, and get paid directly in cash or choose our convenient pickup from your doorstep.
---
Sell old & new electronics
---
Sell your electronics such as Smartphone, Tablet and Laptop with Reebelo today! We accept new or secondhand electronics!
Get the best price
---
Reebelo works together with several buyback providers in Singapore. We compare trade-in prices and ensure that you get the highest buyback price for your electronics across our partners.
Sell your electronics to us at any condition
---
Cracked screen? Swollen battery? Missing accessories? No problem! Our mission is to reduce e-waste and we are happy to buy your electronics even if the condition is not that good anymore. Simply use the form above and get a quote about it's estimated value.
Buyback & Trade-In
---
In addition to buying your used device, you can also trade-in used smartphones, tablets & laptop when buying a refurbished electronic device at Reebelo. After submitting your form above, simply let our operations team know that you want to trade-in. Upgrade your electronics today!